"Helping you be and stay a confident investor"
It is possible. Allow me to show you how.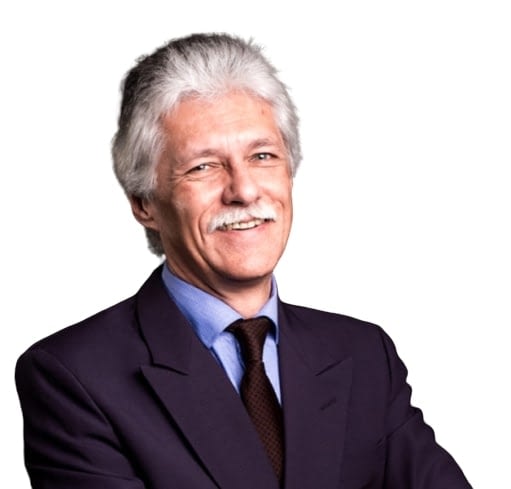 Your confident, down to earth investment adviser in Pretoria.
A representative of Accredinet Financial Solutions (Pty) Ltd.
An authorised financial services provider FSP8933.
I'm independent and the sole owner of my business since 2001.
Investing is not something I just do for a living.
I deeply love and care about it.
My focus is long-term investing.
My WHY or core belief is to help you be and stay a confident investor.
HOW do I fulfil my WHY?
By learning your unique story.
Getting to know you.
Then guide you towards a good decision. And avoid the bad ones.
So you stay invested to achieve your goal.
3 Wonderful role models had a profound influence on my WHY.
Quick rundown of what I've been up to
Born in Cape Town.
I grew up mostly in the beautiful Cape Peninsula in Welgemoed and Durbanville.
Moved to the Jacaranda City, Pretoria where I completed my schooling at Afrikaanse Hoër Seunskool.
Qualified as a metallurgical engineer at the University of Pretoria. B.Eng. (cum laude).
My work career started at UCOR (Uranium Enrichment Corporation).
While there, I studied law part time through UNISA. Obtained BProc.
Practised as an attorney who patented inventions at Hahn and Hahn.
Started my career as financial adviser and employee at Sanlam.
A major changing point in my life was in 2001: I became an independent financial adviser at Accredinet Financial Solutions.
Furthered my studies:
RPE (Registered Persons Exams) (Equities) through South African Institute of Financial Markets.
Advanced Diploma in Financial Planning at University of the Free State:
◦ Asset types and Investment Planning
◦ Personal Risk Management
Practice development programme presented by Fundhouse
Class of Business – Class 7: Investments: Integrity Academy
Retirement Wealth Preservation and Planning: Integrity Academy
Love studying. Coursera and Udemy are my favourites.
I am an avid reader on investing, psychology, marketing, biographies…
Keep myself up to date by attending fund managers' road shows, events and workshops.
Can't go without coffee. And quality wine.
Favourite breakaway is to visit Good Shepherd Retreat Center near Hartbeespoort.
Live near the old Marifont in Sunnyside on the top 8th floor.
Enjoy the evening views over the city and the Union Buildings.
Acer laptop
ESET
atWORK
Google Workspace
Profile Data
CloudAlly
Bitwarden
Windscribe VPN
HP Jets
Samsung cell phone
Whereby.com
Todoist
Mindomo
Adobe Acrobat
IDrive Backup
iLovePDF
4K Video Downloader
UBER
If you're a serious long-term investor, get in touch, give it a go…
Schedule your free, 30 minutes, no-obligation meeting to discuss your needs
I'm ready to help you be and stay a confident investor